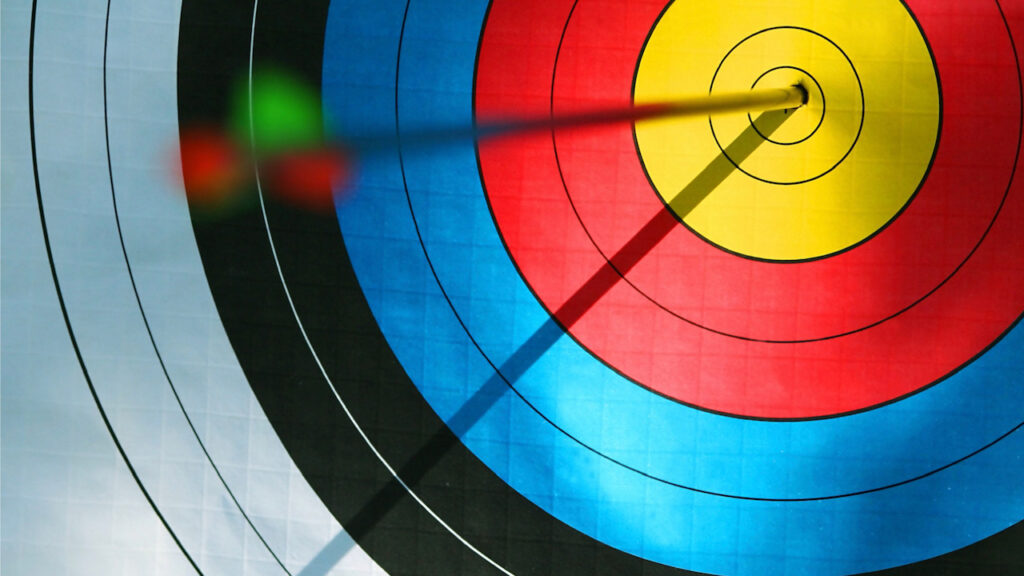 The goal of learning isn't learning, it's action.
To know and not do is to not yet know.
Disney Customer Service is Jeff's signature Keynote Speech. World-class customer service has four simple, powerful blueprints:
The Bullseye
360-Analysis
Unifying Goal
Decision Tree
Here's the simple, powerful foundation unpacked:
The Bullseye – establishes the supreme goal
360-Analysis – provides unlimited tools to hit it
Unifying Goal – gives everyone a reason to
Decision Tree – creates organizational consistency
Summary, Jeff's signature Customer Service content…
• The Goal • The Tools • The Reason • Delivered Consistently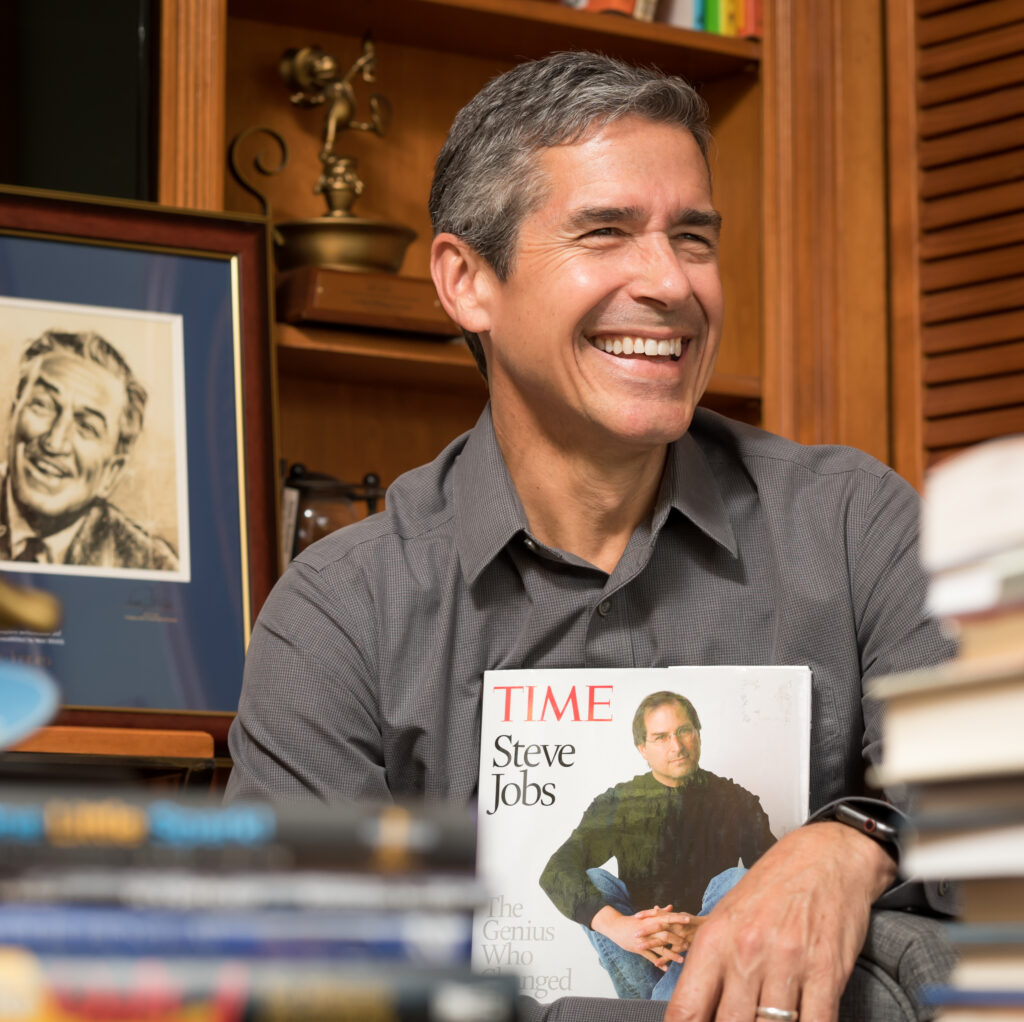 Greatest gift the C-Suite can give frontline employees and frontline leaders is this simple, powerful, world-class time-tested customer service architecture.
Clear, concise, compelling.
And when done excellently, competitive immunity.