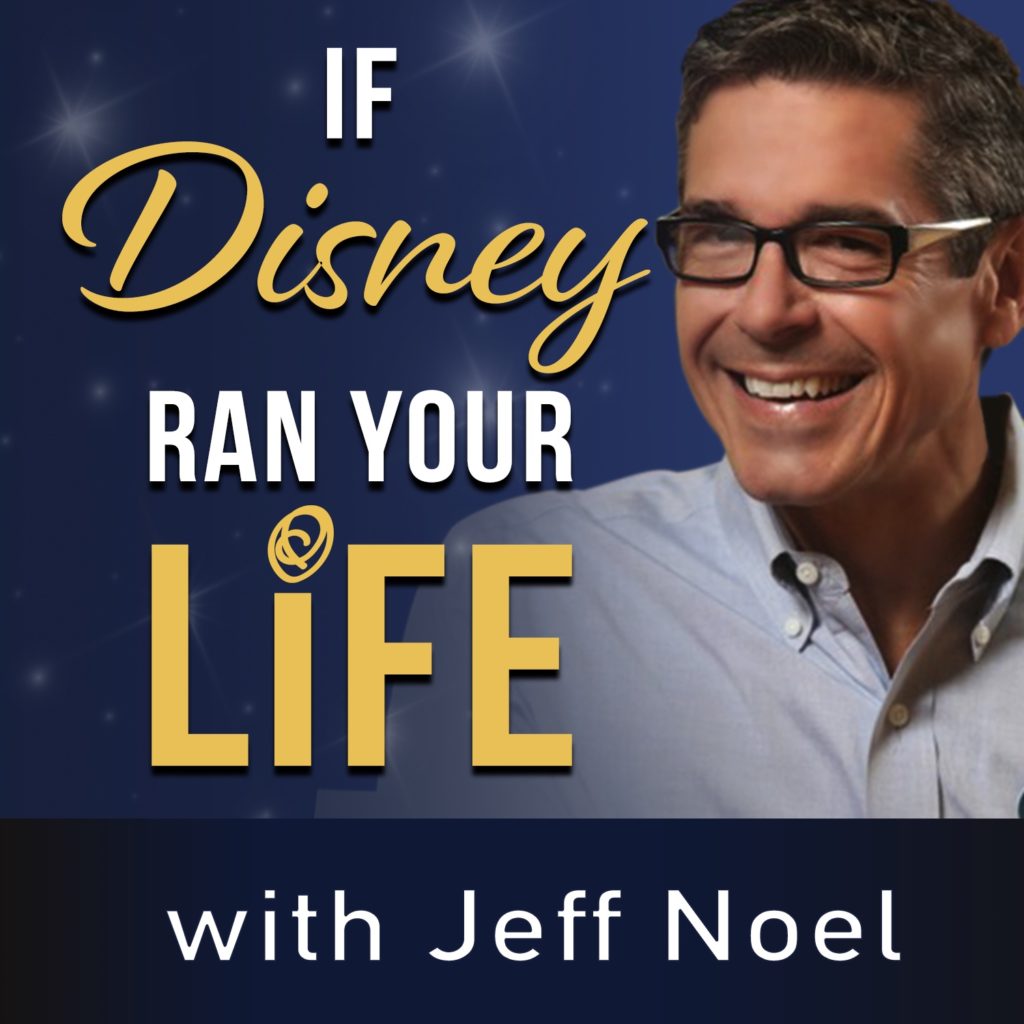 To listen on iTunes click here.
Do you remember your life's greatest milestones?
There are a few that define who you've become.
January 25, 1982 i became a Walt Disney World Cast Member as an Attractions Host at Disney's World-Famous Jungle Cruise Attraction.
An absolute life game-changer.
Fast forward exactly 37 years to January 25, 2019 and you have the launch of "If Disney Ran Your life" podcast with Jeff Noel.
Another game-changer?
Possibly, and i say this with conviction, for you.
Learn how to shape and reshape your personal habits and rituals to transform your life and journey toward personal vibrancy.
i did it.
i encourage and challenge you to give this a try.
PS. One year from now, you'll wish you had started today.