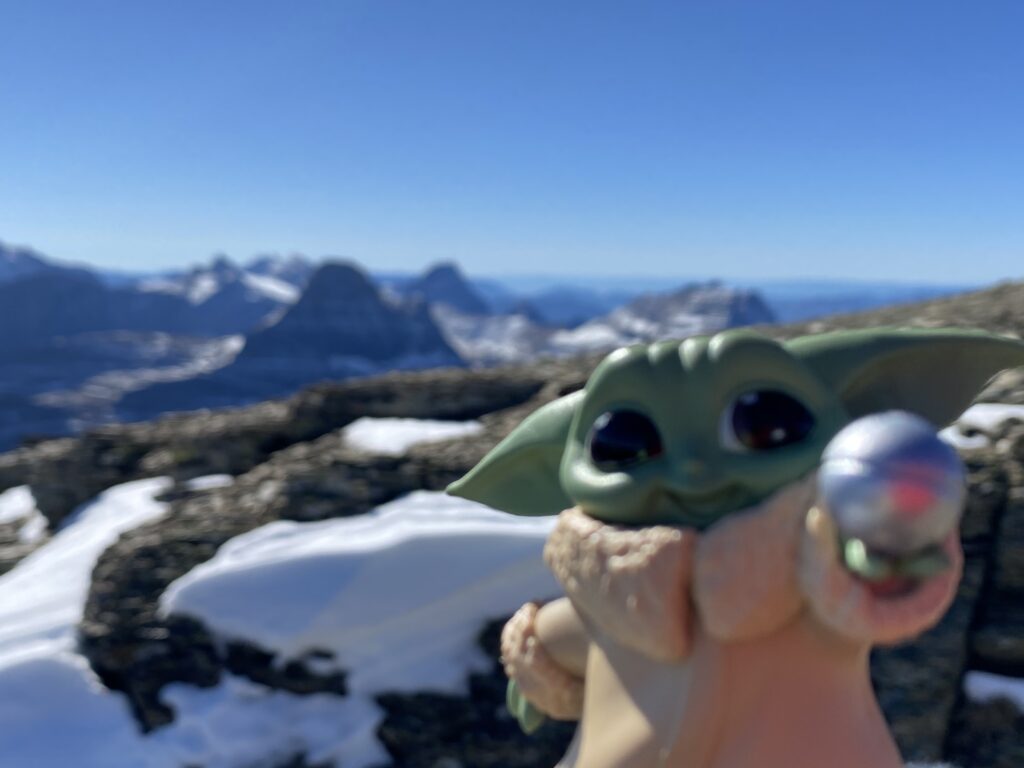 Here are Jeff Noel's Disney Keynote Speaking fees, terms, and discounts.
The power of business creativity requires two rules:
Always say "Yes, and…"
Always 'think inside the box'.
For example, this post is easy to create, modify, and share. The fact that Jeff publicly displays his fees is remarkable. We have never seen another Disney Keynote Speaker site (or any speaker site) share their fees. Speakers Bureaus do it. Individual speaker sites do not. Why? Industry standard. Jeff creates his own, better standards. You always get Jeff's best price. Always transparent, always fair. Always.
All fees are US retail for North America:
Keynote $25k
Half-day engagement $30k
Full-day engagement $38k (20pp) to $64k (48pp)
Two-day engagement $76k (20pp) to $96k (48pp)
Organizational Vibrancy Coaching (virtual) $16k/hour
Organizational Vibrancy Coaching (on-site) $24k/hour
Executive Vibrancy Coaching (virtual) $3.5k/hour
Executive Vibrancy Coaching (on-site) $5.25k/hour
Video recorded assets you keep, starts at $250k
Masterclass: 100-episode If Disney Ran Your Life personal vibrancy podcast, $20k minimum and $200 per employee for 100+ employees.
Terms:
50% payment at signing, 50% 30 days out.
20% discount for 100% payment at signing
20% discount for two to four product purchases
10% additional discount for five or more purchases
It is possible to reduce fees by 50% following this strategy
One-time rescheduling is possible once contract is paid in full. Fees are non-refundable.
Clarity:
Jeff's only goal is to see you reach yours.
Organizational Coaching is for access to me, by anyone, anytime.
Using a gym personal trainer and gym client analogy, the trainer cannot do the reps. The trainer brings expertise, wisdom, and an "it" factor. The trainee does the reps.
Jeff is not an extra set of hands to do work someone else in your organization should be doing.
Jeff guides you with world-class wisdom, experience, and insights.
Jeff is Disney-equipped and Disney-experienced to lead you to Organizational Vibrancy.
Jeff teaches you how to fish, so you feed yourself.
• • • • •
Jeff Noel's only goal is to help you reach yours. To help you see a future that's not only better than now, but much better.
If you possess these three, we should talk:
Keen appreciation for Disney's world-class, time-tested business operations.
100% committed to investing time, money, and energy in yourself.
Obsessed with continuous improvement and in passionate pursuit of Organizational Vibrancy.
Revised: November 22, 2022 7am