.think .differently
When you change what you see, what you see changes.
Satisfaction is dangerous.
What the…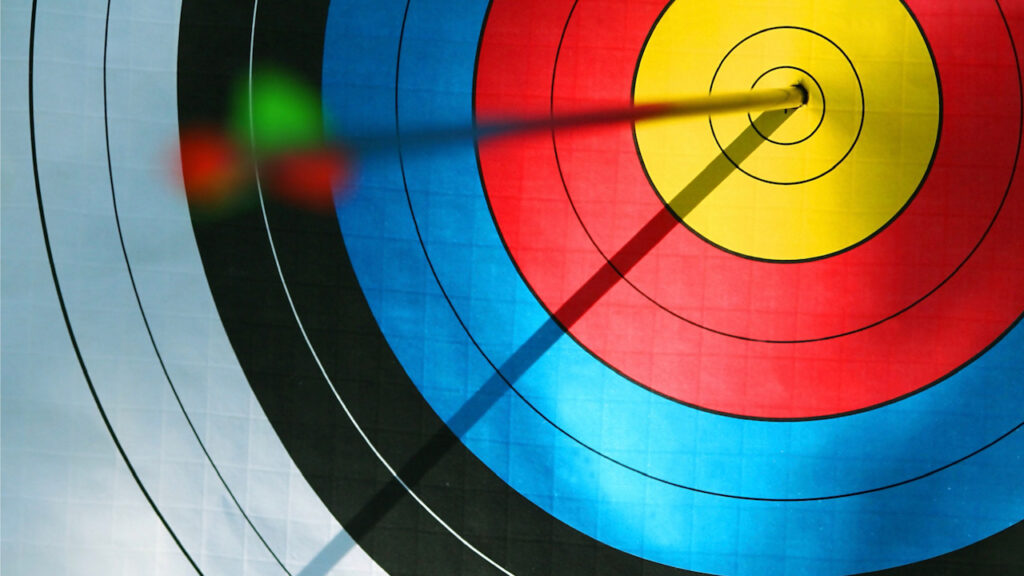 The harsh reality with Customer Service is this: Satisfaction is NOT the goal!
Jeff's unique approach to every leadership excellence, employee engagement, customer service, brand loyalty, creativity and innovation challenge is two things: Simple. Powerful.
Jeff's five organizational pillars are straight-forward, yet commonly under-developed. His 19 architectural blueprints contain the secret Disney DNA that only Jeff has deconstructed, reconstructed, and polished into a one-of-a-kind package, designed to deliver competitive immunity.
Does Jeff's content work for everyone? Yes. Name a company that doesn't dream about all five Organizational Vibrancy pillars:


Leadership Excellence


Employee Engagement


Customer Service


Brand Loyalty


Creativity & Innovation
How do Jeff's architectural blueprints work? Picture this…Customer Service has four blueprints: The Bullseye, 360-Analysis, Unifying Goal, and Decision Tree. This four-blueprint architecture establishes the supreme Goal, provides unlimited Tools to hit it, gives everyone a compelling Reason to, and provides a prioritized Decision framework to do so consistently. All five pillars have unique, simple, powerful blueprints, totaling 19.
.think .differently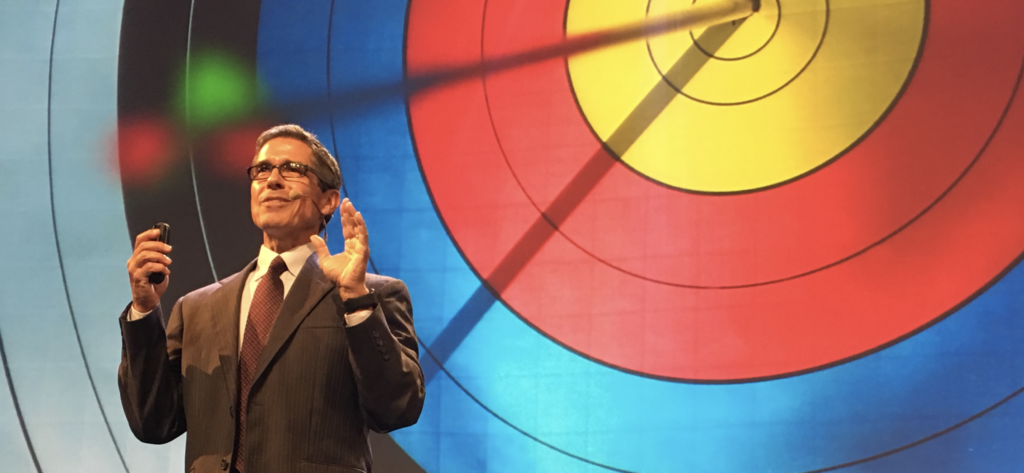 Concerned Disney messages may not translate? Jeff's industry-neutral organizational pillars and architectural blueprints resonate with every level employee. Plus, Jeff's trademark audience engagement toolkit ensures no one has a reason nor a chance to 'check their phone'.
How do Jeff's Keynote speeches work? You pick your topic (your chosen pillar). Jeff does the rest. Hint: From 2,000 speech deliveries, Jeff knows the slam-dunk blend of content, activity, and timing.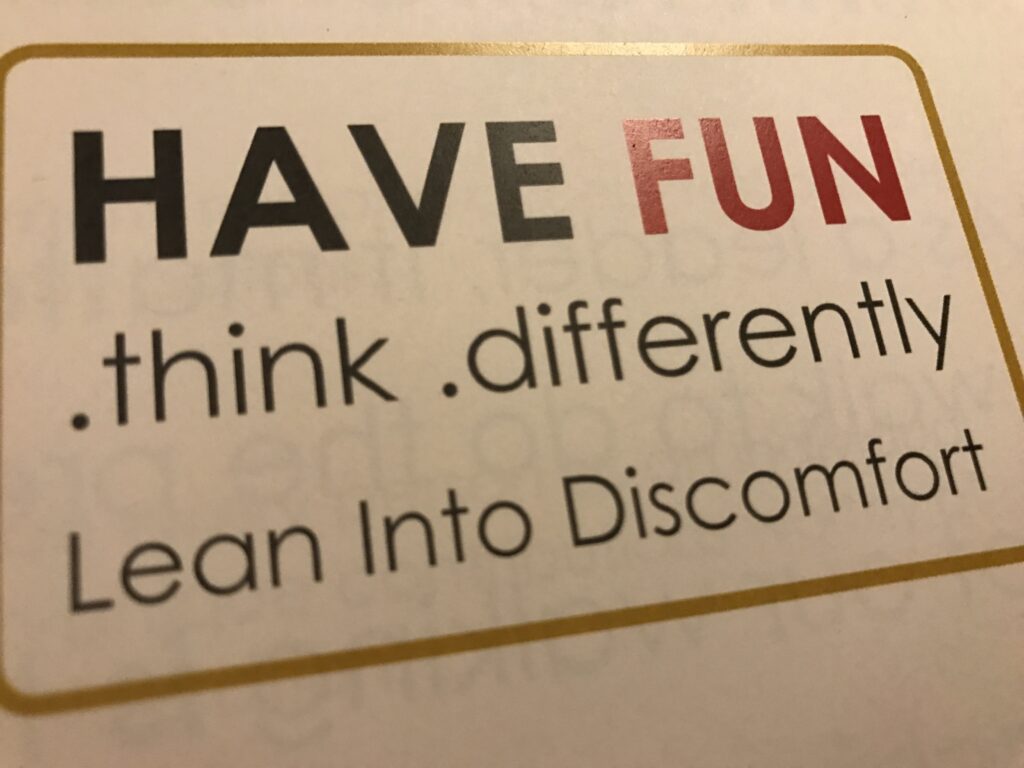 Finally, can you talk about Jeff's signature 72-hour challenge? Yes. Every speech concludes with a personal challenge for each participant to 'do something great' using one of Jeff's simple, key, repeatable messages – within 72-hours after the Keynote.
jeff.noel@icloud.com To schedule call with Jeff. He'll reply same day.
Reminder. Jeff intentionally keeps this site simple, mobile-first friendly, content-protective, and big picture…and if you need or want a little more…FAQs page is here.
Updated: May 2021