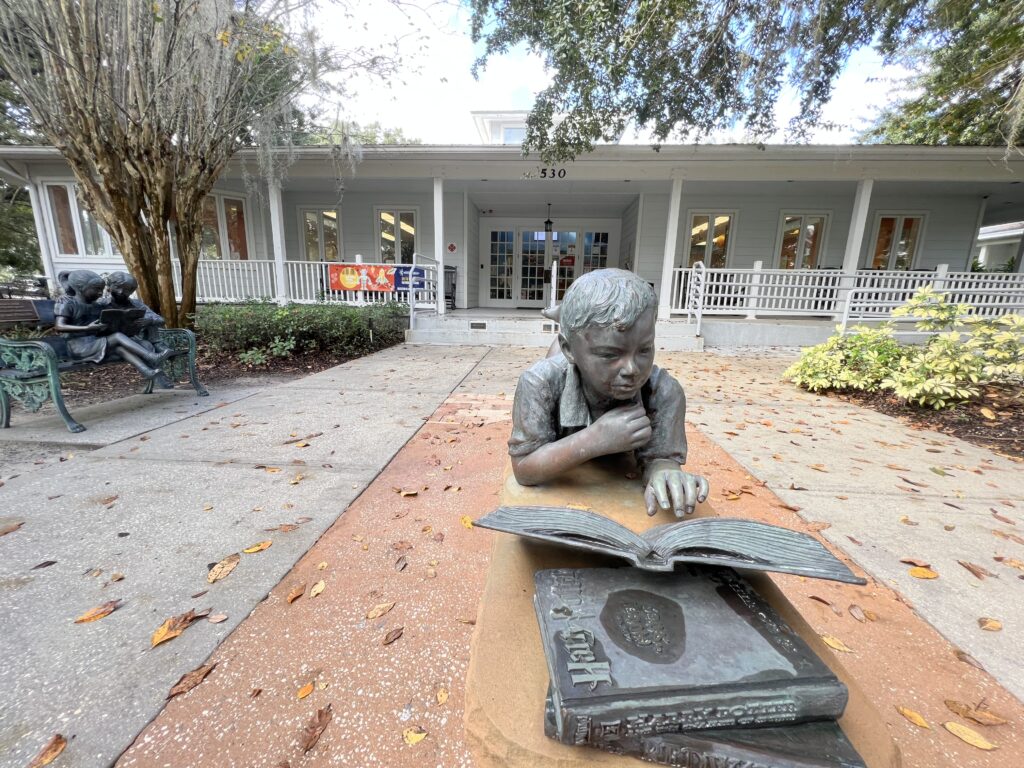 The beauty of business creativity is no rules are required.
For example, this post is allowing for business fees layout.
All fees are US retail:
Keynote $25k
Half-day engagement $32k
Full-day engagement $39k (20ppl) to $65k (48ppl) (929p/p)
Two-day engagement $78k (20pp) to $104k (48pp) (929p/p)
Executive Vibrancy Coaching (virtual) $3.5k/hr
Executive Vibrancy Coaching (on-site) $5.25k/hr
Organizational Vibrancy Coaching (virtual) $16k/hr
Organizational Vibrancy Coaching (on-site) $24k/hr
Video recorded assets to keep, starts at $250k
Masterclass: 100-episode If Disney Ran Your Life personal vibrancy podcast, $20k minimum or $2 per podcast per employee.
Terms:
50% payment at signing, 50% 30 days out.
20% discount for 100% payment at signing
20% discount for two to four product purchases
10% additional discount for five or more purchases
It is possible to reduce fees by 50% following this strategy
One-time rescheduling (without $ penalty) is possible once contract is paid in full. However, all fees non-refundable.
Clarity:
Jeff's only goal is to see you reach yours.
Organizational Coaching is for access to me, by anyone, anytime.
Using a gym personal trainer and gym client analogy, the trainer cannot do the reps. The trainer brings expertise, wisdom, and an "it" factor. The trainee, and the trainee alone must do the reps.
Jeff will never be an extra set of hands to do work that someone else in your organization should be doing.
Jeff will be your guide with world-class wisdom, experience, and insights.
There is no one better equipped nor more experienced in leading you to Organizational Vibrancy.
Jeff teaches you how to fish. Jeff doesn't give you fish.
• • • • •
This website is about our WORK. To ponder today's post about our HOME, click here.